X Studio Architects is a creative architectural design practice founded in 2016 by Owen Xing. Our team consists of Registered Architects & Architectural Designers with extensive building experience throughout many years in the industry across New Zealand, China, and Europe.
We specialize in residential design with projects ranging from private lifestyle houses to mid-density subdivisions. The studio is always working in close collaboration with planners, project managers, engineers and many other consultants within the field to deliver successful design solutions that are client-focused and make a lasting contribution to the built environment of tomorrow.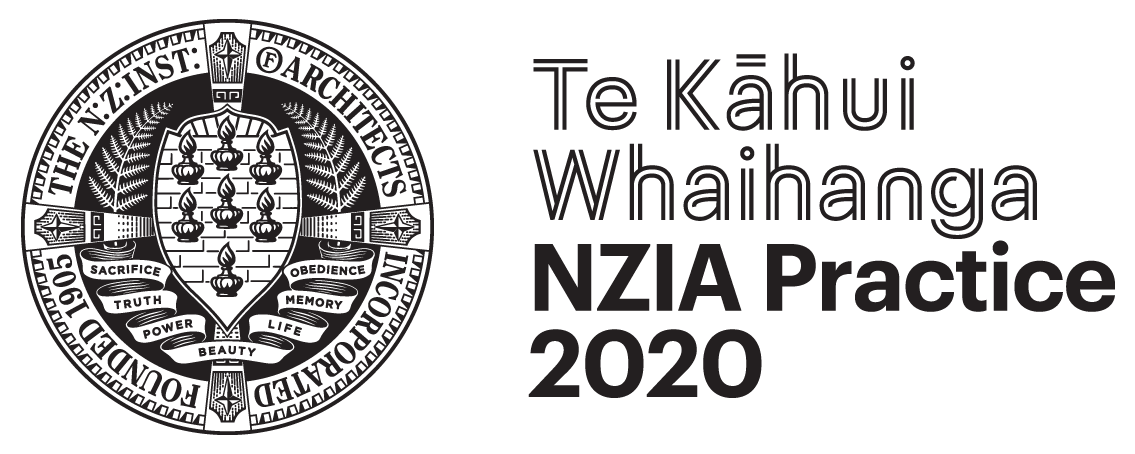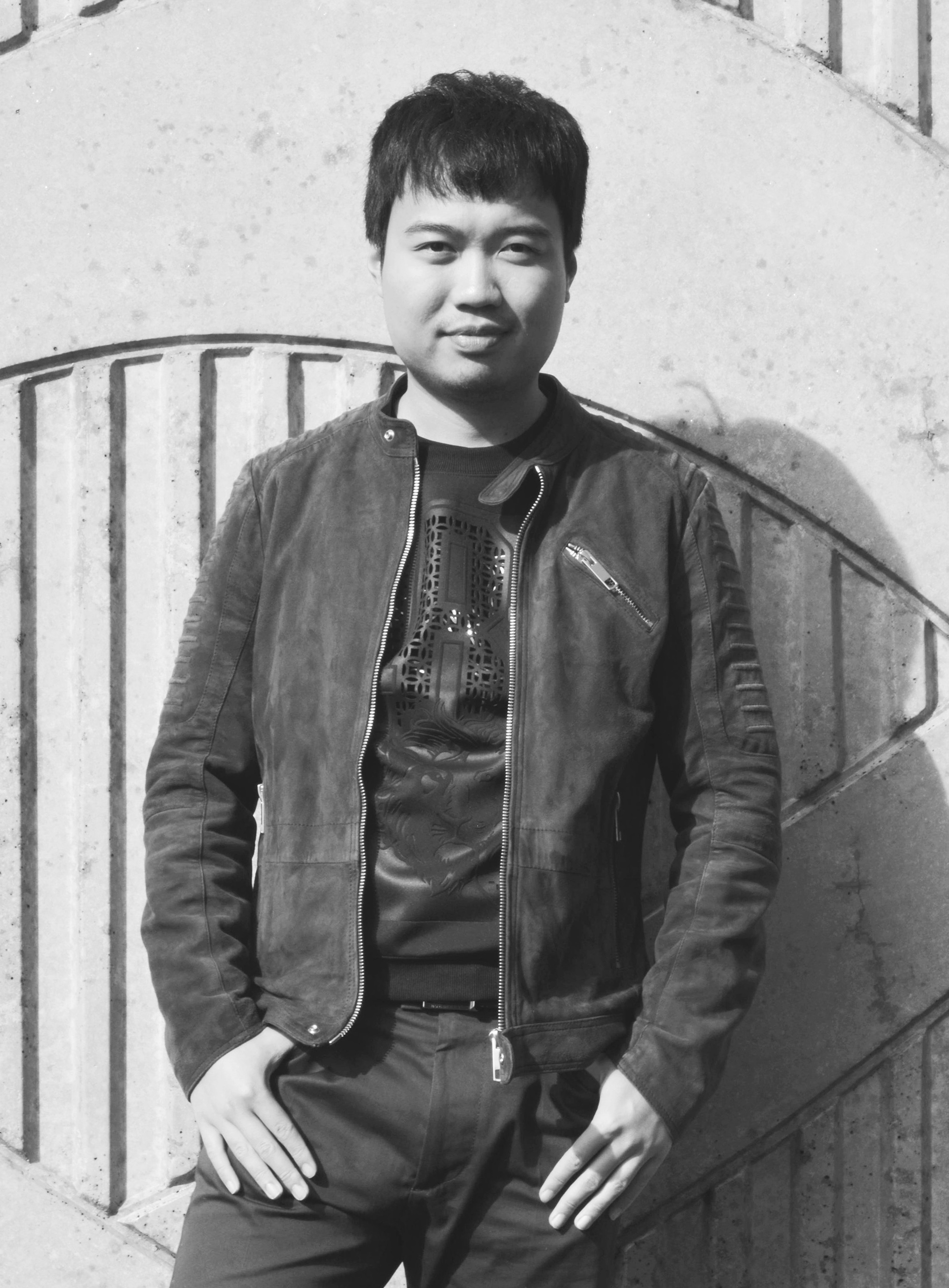 Owen XING 
M Arch (Hons), BAS – University of Auckland 
Director, Head of Design
Owen was born in China and moved to New Zealand at the age of 10 where he was raised up in Auckland. Graduating with an Architecture Master's degree from the University of Auckland, School of Architecture & Planning, Owen has since worked at a number of well-known practices in New Zealand and has been involved in a wide range of projects including large scale mixed-use, alterations/ additions, subdivision & lifestyle etc.
A fellow member of the Licensed building practitioners of New Zealand, Owen specializes in Subdivision Design under the new Operative Unitary Plan.
Han CHEN
M Arch (Hons), BAS – University of Auckland 
Associate Director, NZRAB Registered Architect
Growing up in the Bay of Islands before moving to Auckland, Han graduated with Honors from the School of Architecture at the University of Auckland in 2015 and gained valuable experience working in various practices across the field before joining the team in 2017. 
As a motivated and professional registered Architect under the NZRAB, Han has led multiple residential developments ranging from town-houses to private villas to large lifestyle projects. Han has the skills and confidence to carry a project from preliminary design all the way through to consent and construction.
Freehand drawing, art, and graphics have always been Han's passion. Han's Cambridge award-winning design skills, 10 years of experience in detail drafting, combined with his passion and drive allows him to elevate projects and deliver the best possible result for our clients. .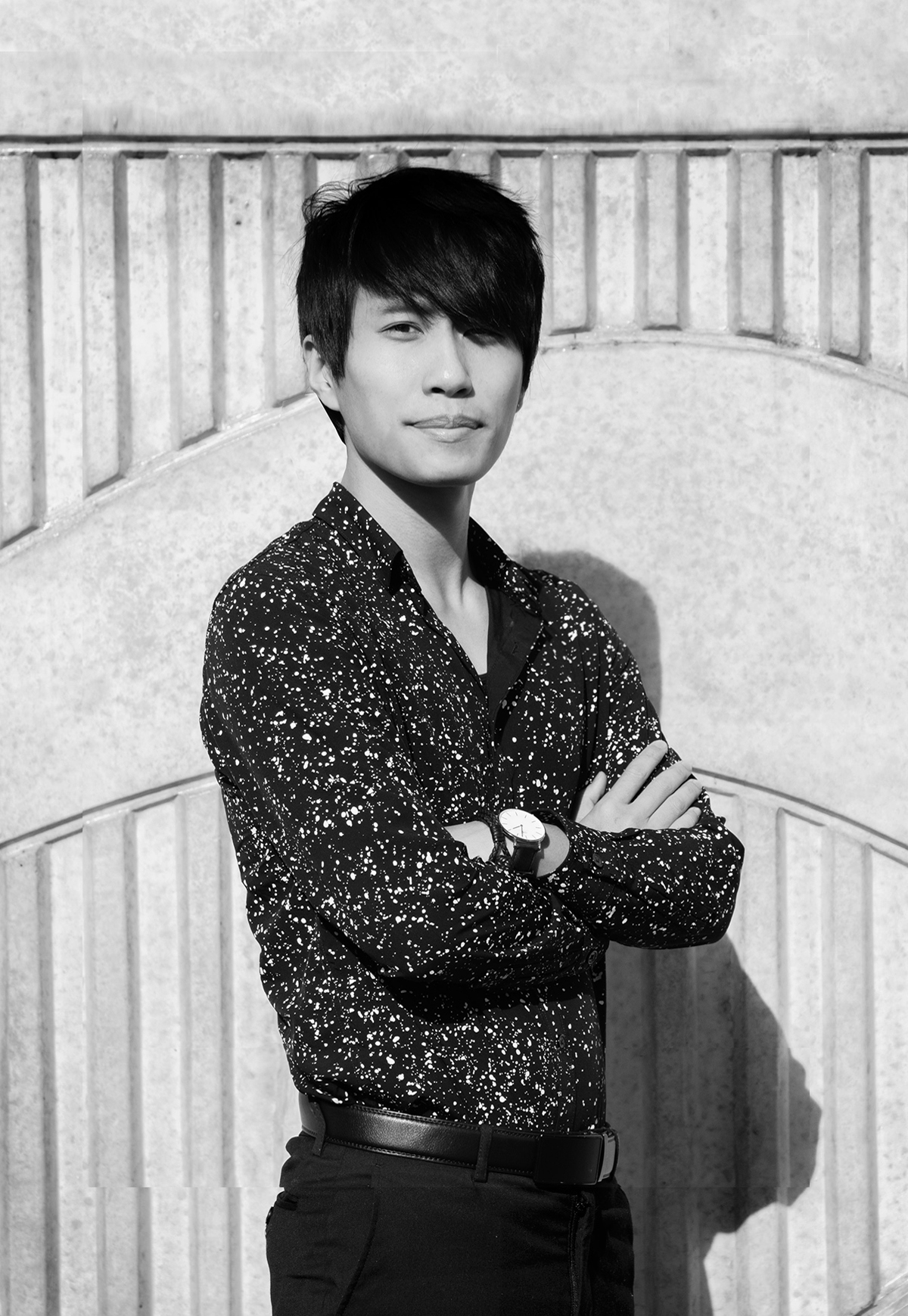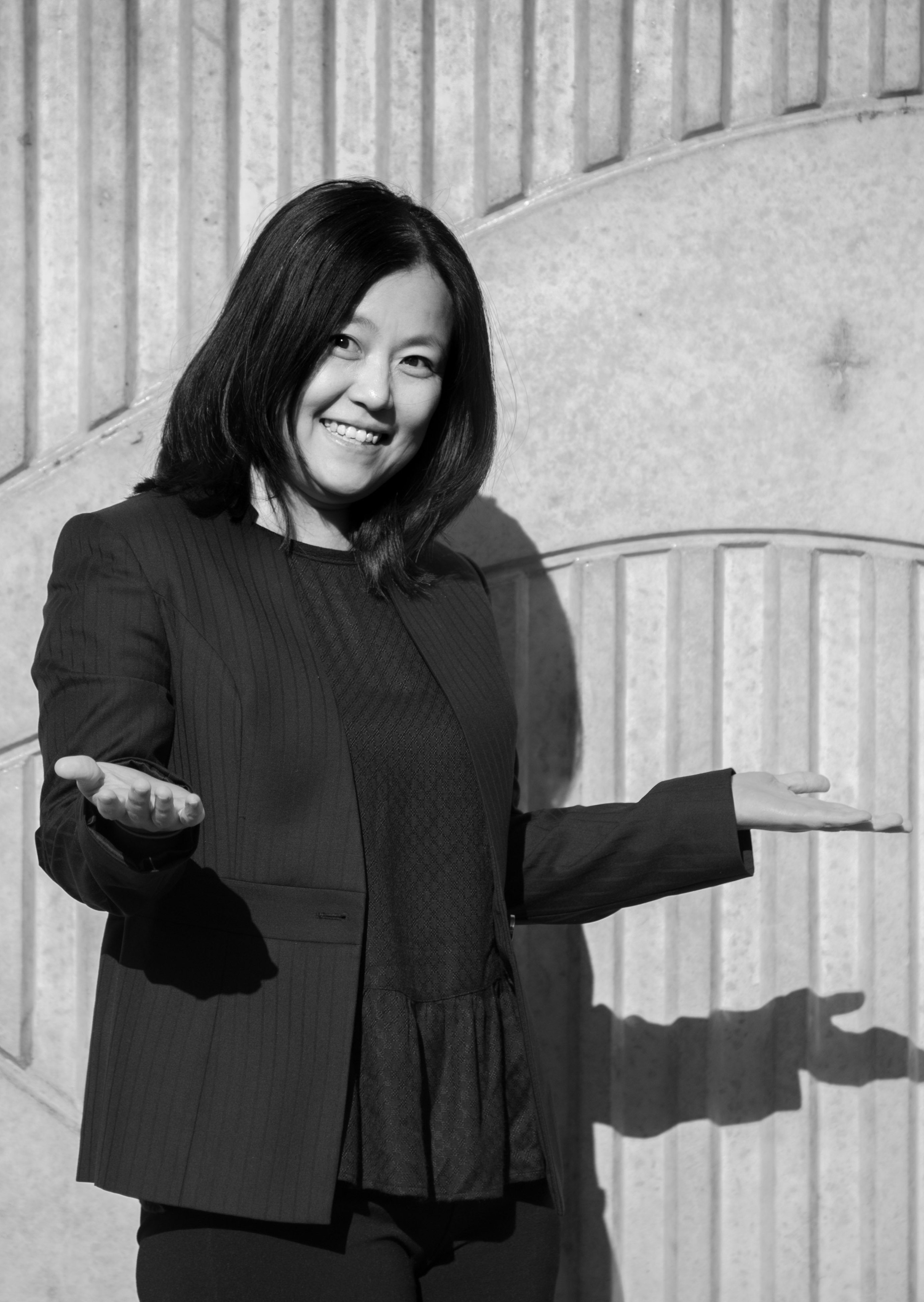 Jing ZHU 
M Arch, BAS – l'école d'architecture paris-la-villette
Jing moved from Beijing China to France in 2003 to pursue her passion in architecture and design at the l'ecole d'architecture paris-la-villette where she graduated with a master's degree in 2006. After practicing in Paris for 2 years and getting licensed under the HMONP national architects of France, Jing brought her experience and skills back to China where she applied her knowledge to a wide range of commercial, recreational, educational and housing projects. 
In 2016 Jing moved to New Zealand where she joined the X studio team. Here, she continues her practice as an architect and uses her exceptional attention to detail, strong building documentation skills and unwavering passion to help build successful projects and further her portfolio of work.
Dian TANG 
M Arch (Hons), BAS – University of Auckland
Dian grew up in Auckland where she graduated with honors from the University of Auckland, with a Master of Architectural studies. From there, she moved to Beijing, China where she joined a multicultural design studio for two years working on a number of extensive commercial projects where she honed her skills in architectural construction and client communications. In 2018, Dian chose to relocate back home to New Zealand where she joined X studio.
Dian brings to the team her invaluable experience across multiple studio disciplines, her precision for detail and her honed expertise in architectural design. In her spare time, Dian continues to explore several ventures within similar fields, assisting in interior design displays and finding herself sketching in her free time.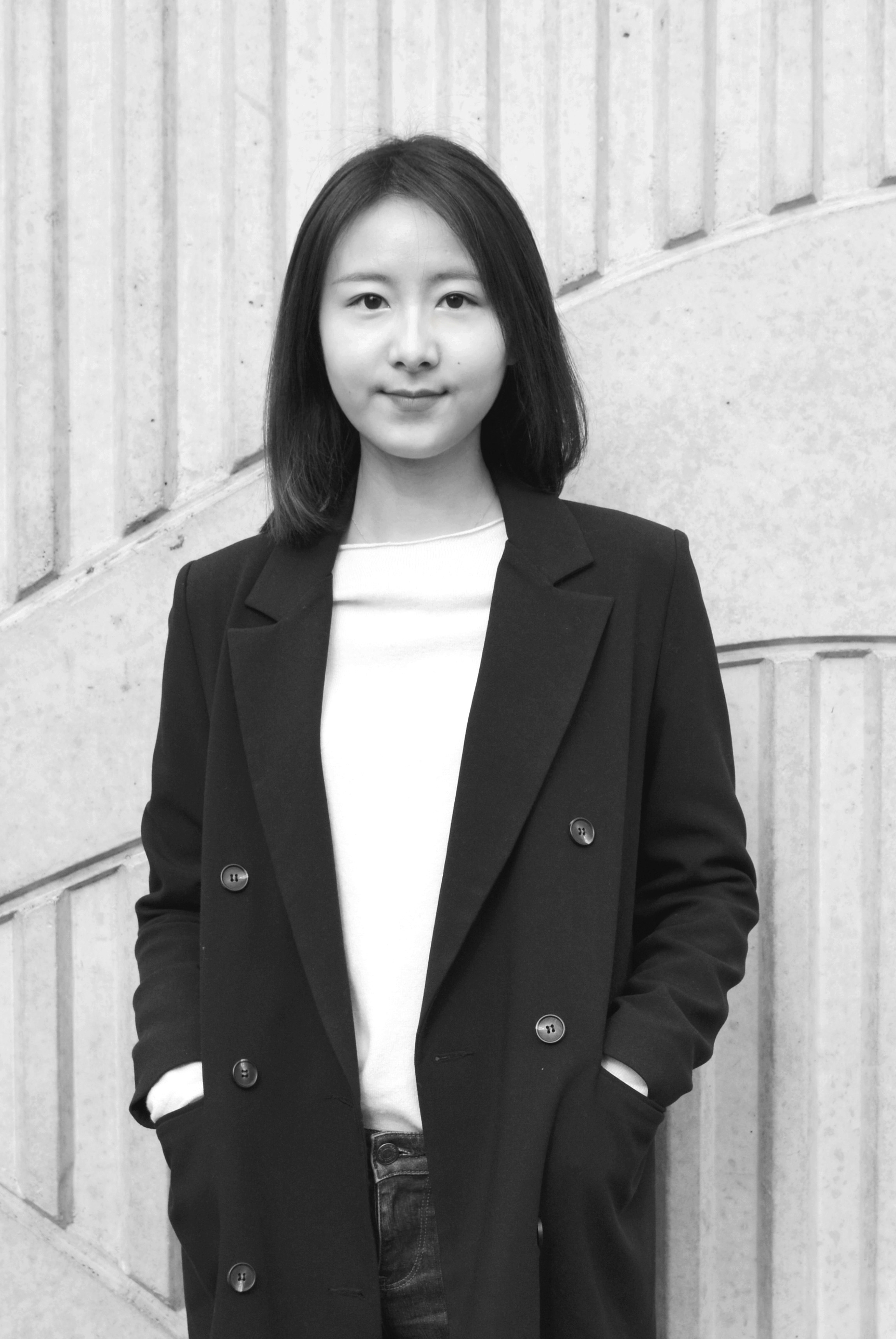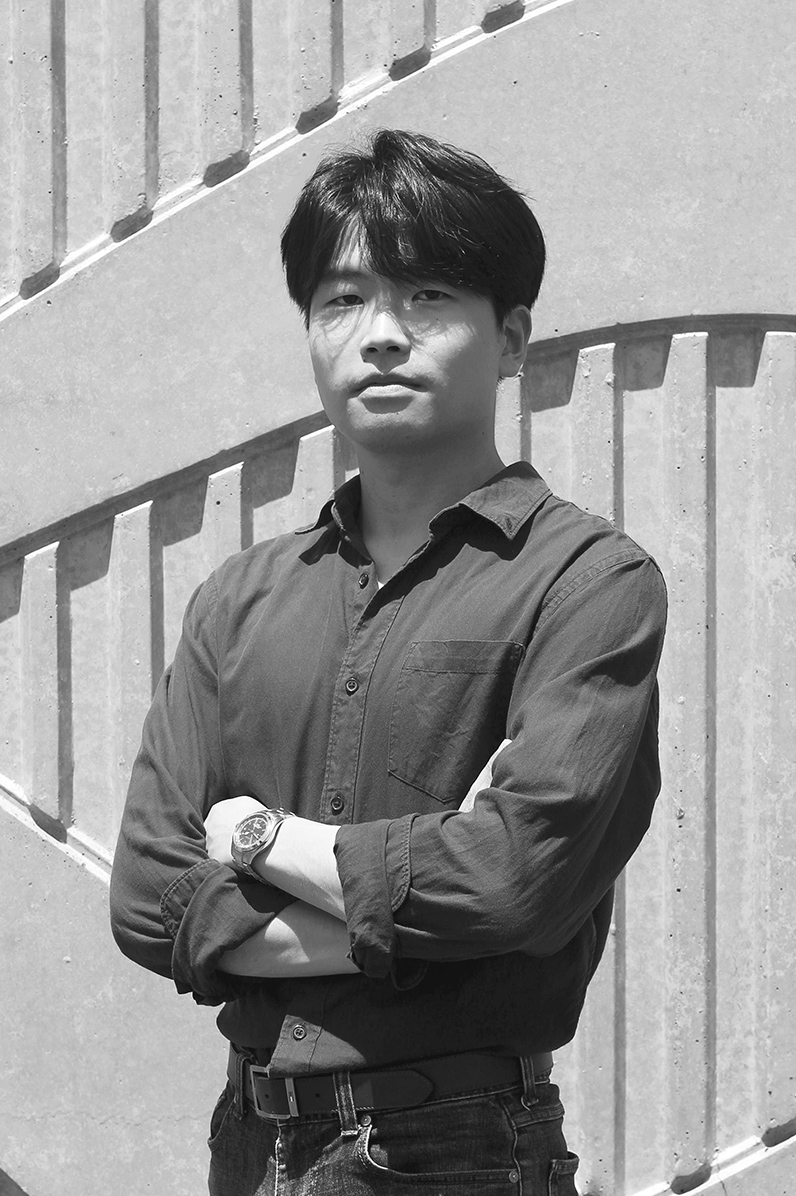 Eric SEO 
M Arch (Hons), BAS – University of Auckland
Eric grew up in Christchurch before moving to Auckland to study architecture. As a recent graduate from the University of Auckland with Master of Architecture, Eric has participated in various research workshops and internships during his study. As a keen traveler, Eric undertook an exchange semester at Mcgill University in Montreal, where he participated in the interior renovation project of the Arts building.
With a passion for residential architecture, Eric is a valuable member of the team with experience in research methodology, conceptual drawings, and visualization skills. Since joining X Studio, Eric has assisted in building consent documentation and architectural visualization, as well as creating creative marketing content for the firm.  
Patrick ZENG
M Arch (Hons), BAS – University of Auckland
Patrick developed his interest in architecture while in high school, as a coming-together of his love for Science and the Arts. He then went on to pursue his studies in architecture at the University of Auckland allowing him to engage with different architectural teachings, develop his own practice style and also gain opportunities to work within professional studios. Patrick joined the team after his graduation, bringing his skills and passion for design as well as continuing his drive to create meaningful architecture and environments.
During his studies, he has developed experiences and abilities for problem-solving at all scales of architecture. Using these skills Patrick participates in various stages of design such as visualization, documentation and detailing.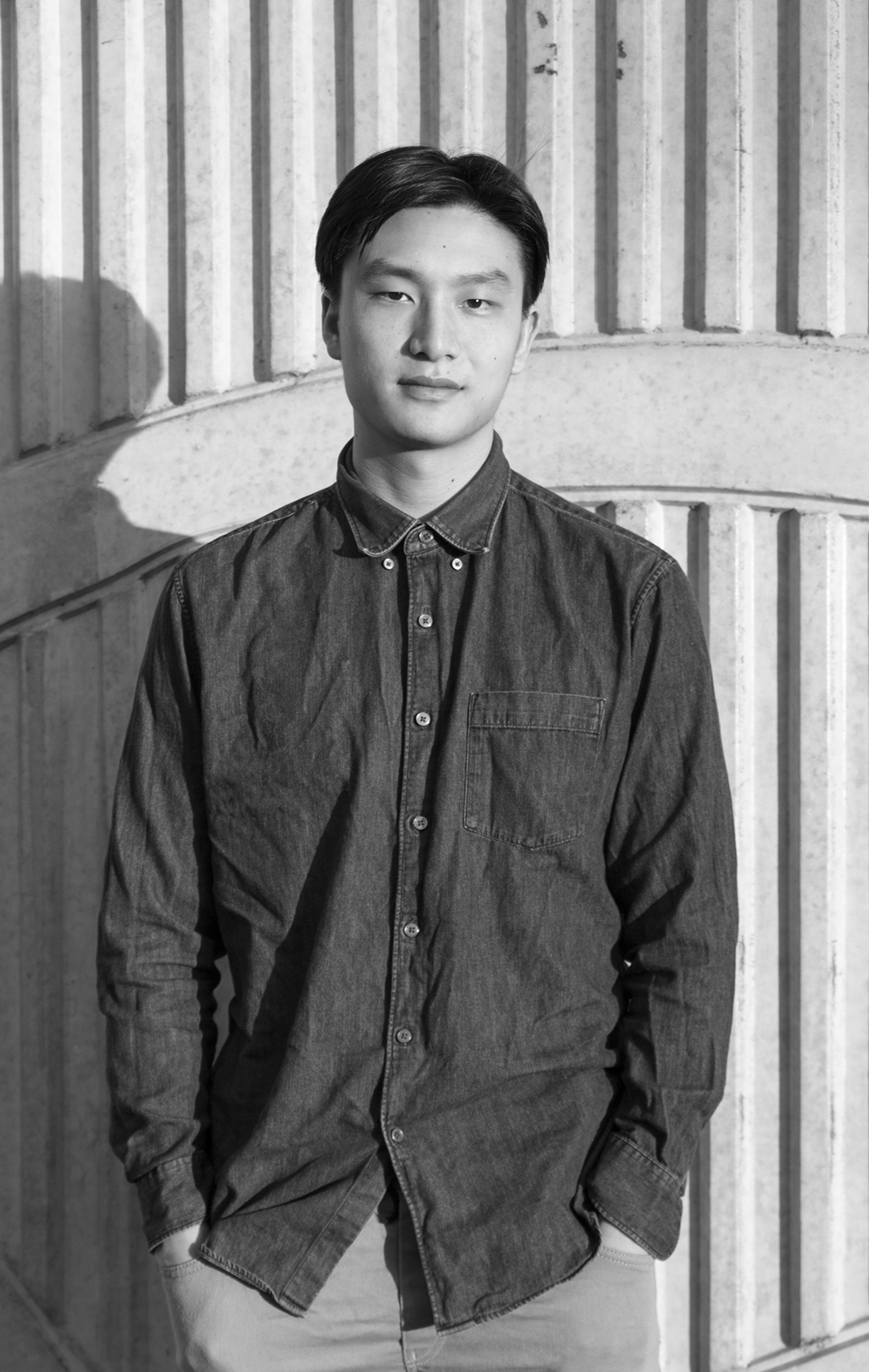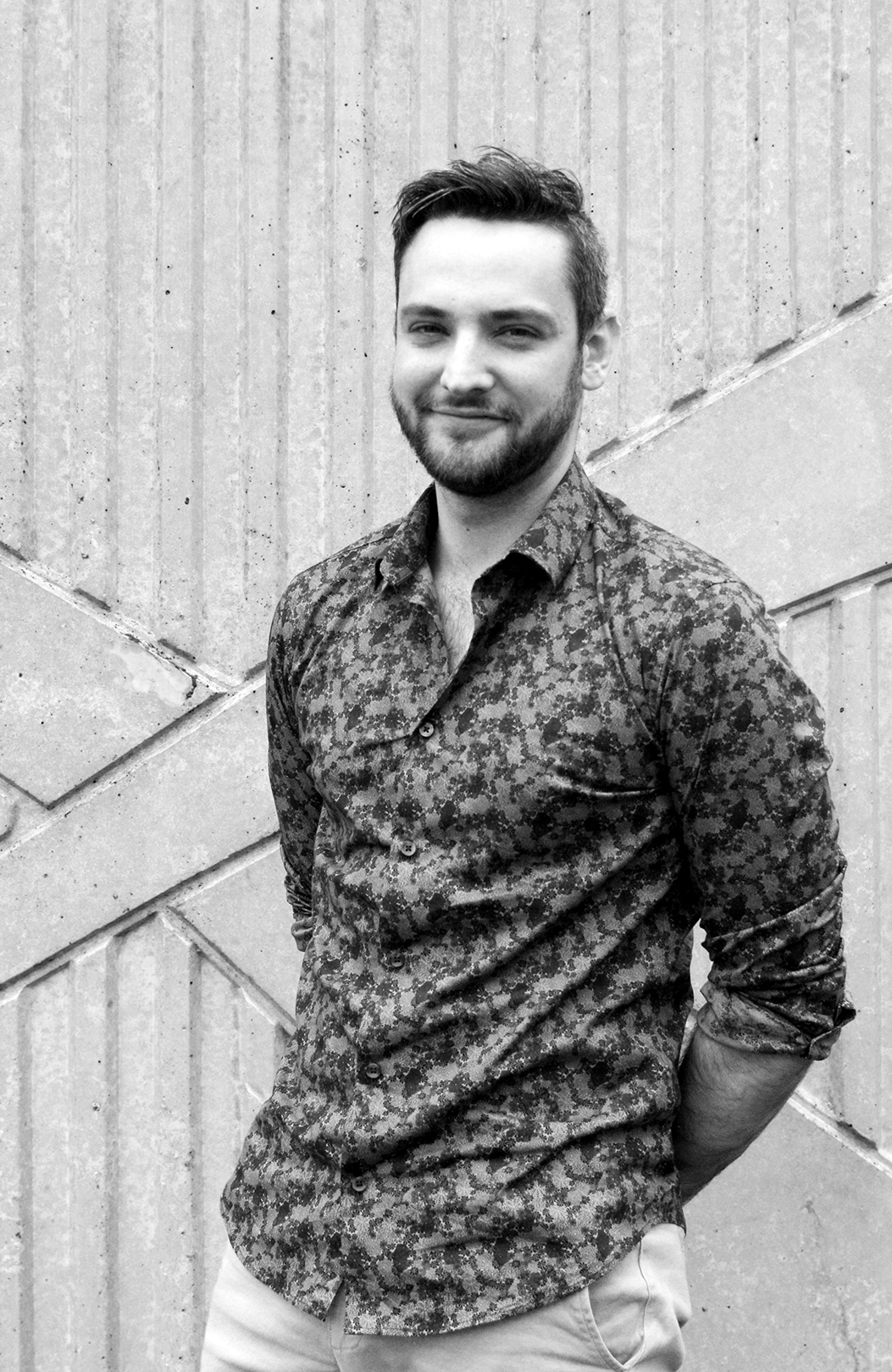 Kieran HOGAN
M Arch (Hons), BAS – Unitec of Technology
Kieran always had a strong passion for art and architecture, eventually pursuing this as a career, graduating from Unitec Institute of Technology with a Master of Architecture (Professional). 
Working in architecture through his studies, Kieran gained practical knowledge of commercial and interior design through to detailed documentation. Since graduating, Kieran has joined X Studio where he has carried those skills through to be further developed striving to become a registered architect. 
As a part of the X Studio team he has delved into residential architecture being able to use his various design skills to produce unique architectural buildings.
Jet LI
M Arch (Hons), BAS – University of Auckland
Jet is an innovative architectural graduate committed to pushing design limits with cutting edge concepts. His experience in China focused on parametric design and digital fabrication, exploring the arts and civic sectors along the way. He is also a practical designer with excellent carpentry and drawing skills which he dedicates to developing ideas from concept level to the end detail.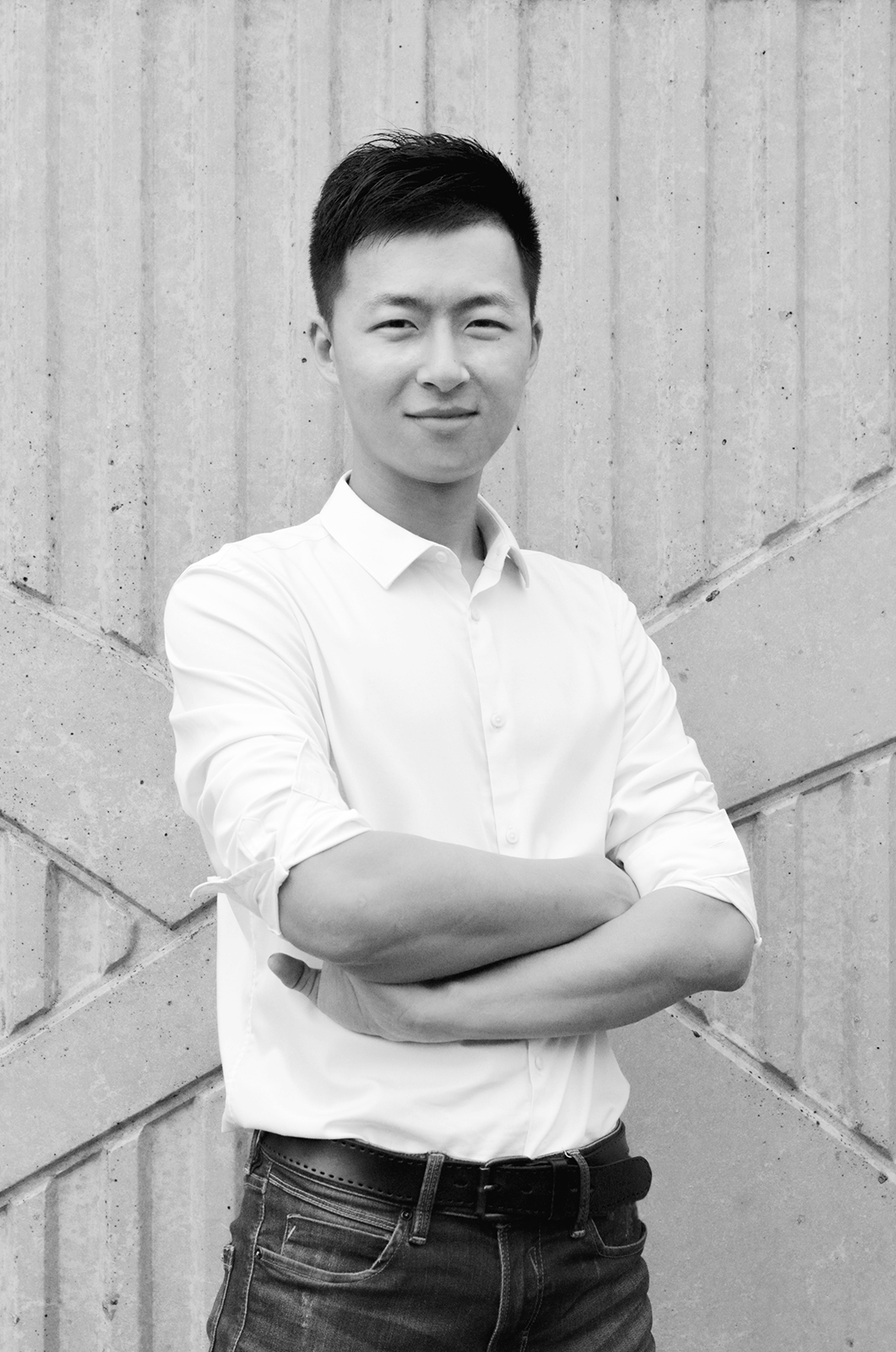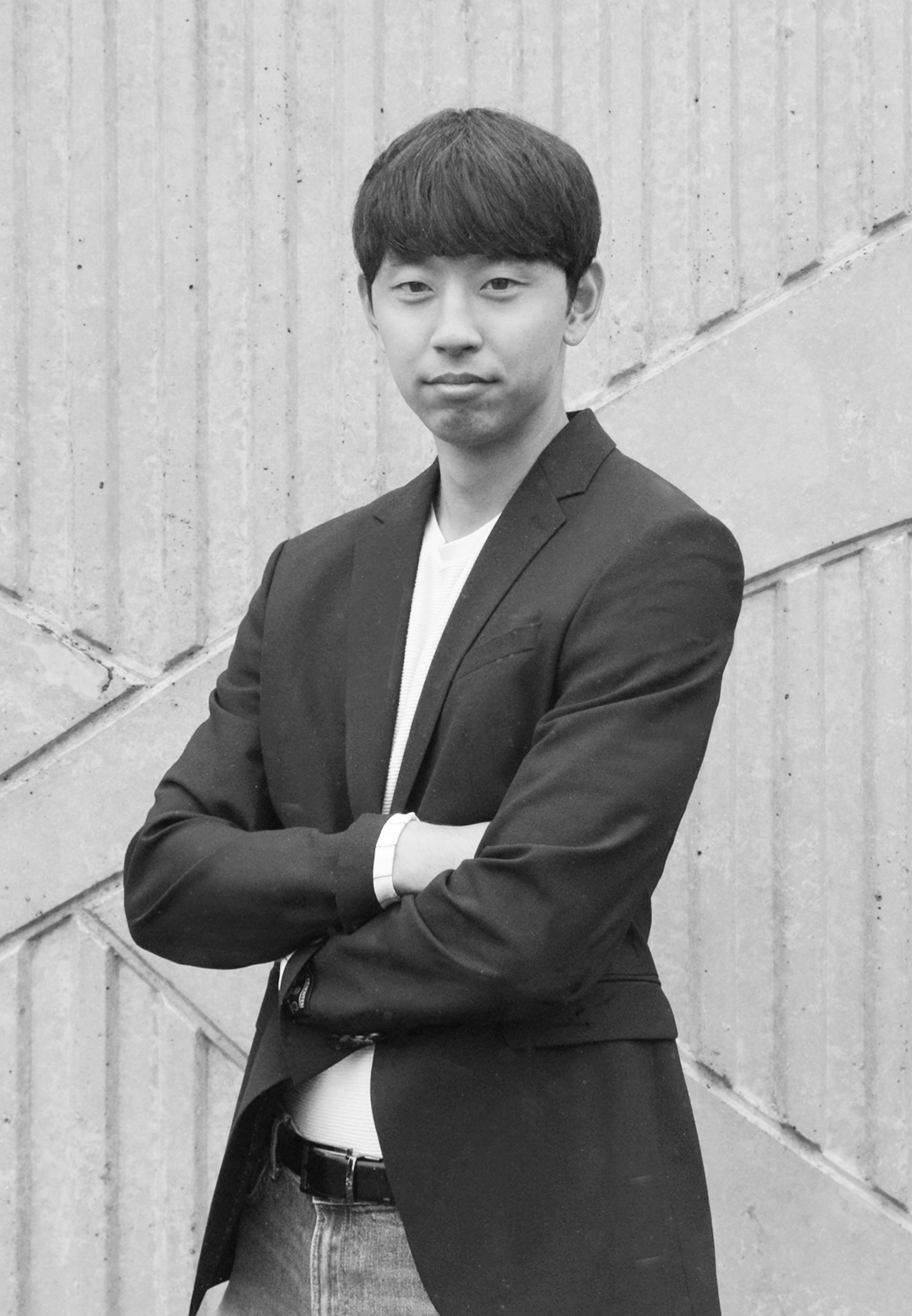 David AHN 
B.Arch (BAS) – University of Auckland
David developed his interest in architectural design at high school where he studied graphics and art design. Following his dreams to become an architectural designer, he carried his studies through to the University of Auckland. As a recent BAS graduate, David is now striving towards completing his final year of the Master of Architecture program at Auckland University's School of Architecture and Planning. 
With a passion for architecture combined with his love for traveling, David underwent an exchange semester at Kingston University in London. He was able to explore the vast range of architecture Europe has to offer, bringing the experience and knowledge back to advance his own skills. 
David has joined X Studio to gain practical knowledge and skills alongside his degree, being involved in many projects ranging from small residential to large scale subdivision designs.
Nick Cowley-ANDREAS
BProperty, BCom – University of Auckland 
Site Coordinator
Whilst currently completing his Bachelors of Property degree at the University of Auckland, Nick joins our team as an on-site coordinator to help with documentation and inspection of our projects as they progress through construction to ensure they are built to the premium standard our Studio has come to expect. An exceptional eye for detail and a keen attitude are valuable assets Nick has shown within his role as he continuously pursues further experience to help him towards a future role in property valuation.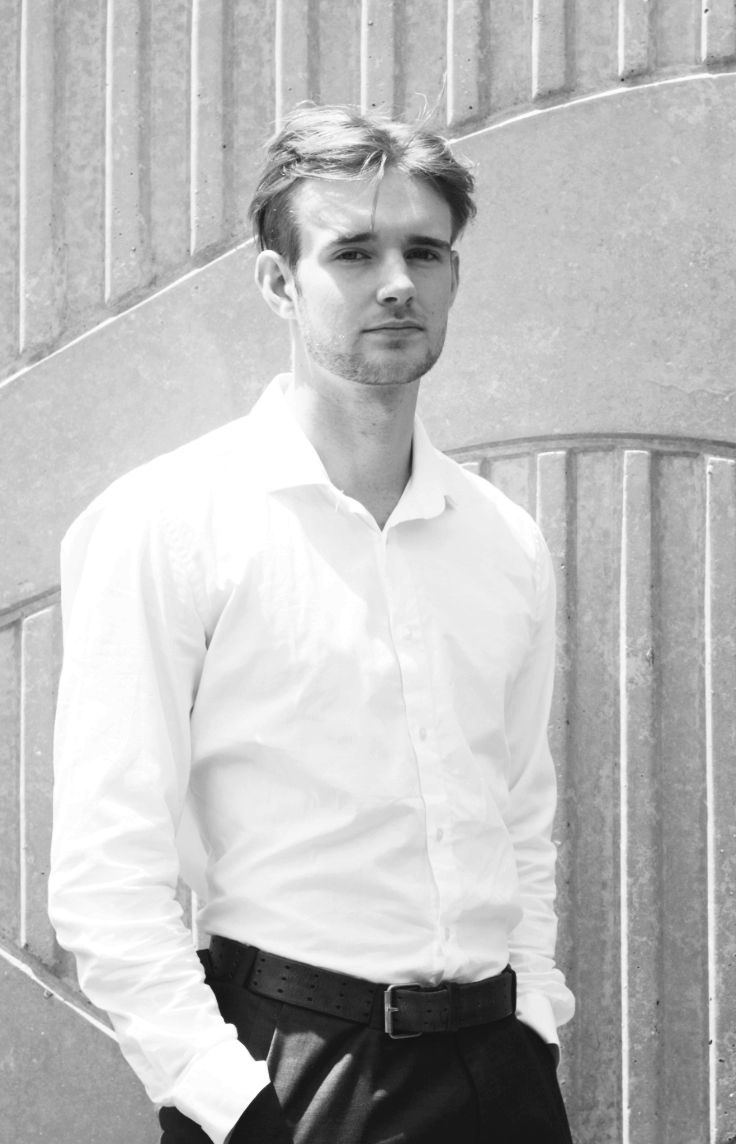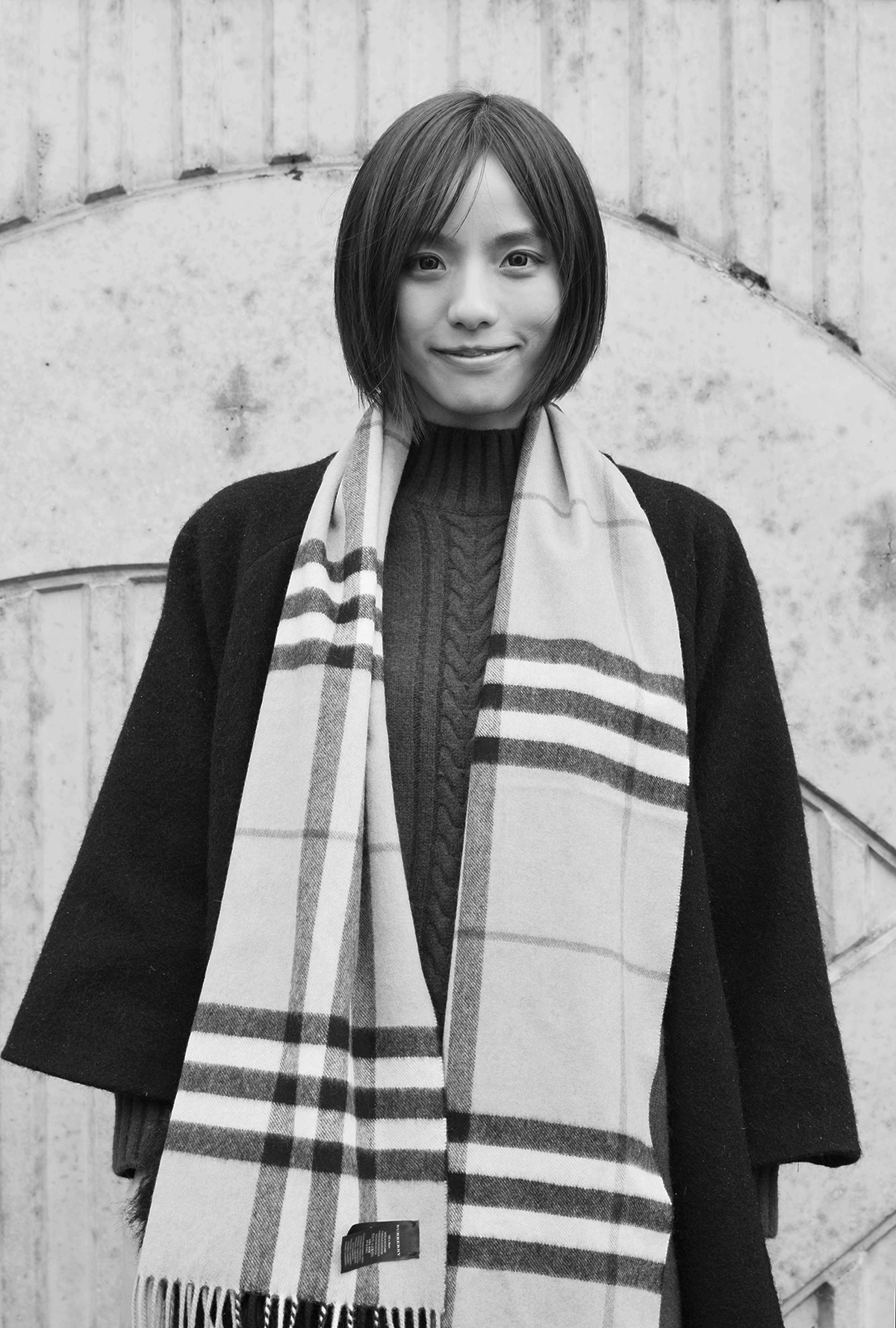 Qin YUAN
BCom – Auckland University of Technology
Chartered Accountant
Qin is a Chartered Accountant in Australia & New Zealand, has over 8 years of experience in chartered accountancy specializing in financial advisory, management accounting, and business structuring.
Here at X Studio, she takes the role of the internal management accountant. Her accounting background combined with tax knowledge, commercial acumen, and analytical skills prove to be an invaluable service to the company. 
Bi-CHI
Security Manager, Health and Safety Coordinator
Often mistaken for a baby Harp Seal, Bi-chi always has her energy levels set at 110% no matter what the task is at hand. After dislocating her ankle by jumping off the couch in the past, Bi-Chi is now extremely afraid of heights and is an advocate of the F4 safety from falling design guidelines within the building code.