Surrounded by local amenities, we created a development that could fit well within the community. Providing green space all around the site and shared green spaces between the two blocks of units for the owners. Dedicated cycling and pedestrian walkways help make the most of the amenities that are within walking distance of the site.
The design itself is a box form that alternates between white and recessed timber units that bring warmth to the lighter tones. This allows for a more interesting street front façade coupled with large openings to give it a modern look with louvre screens for additional privacy.
Size:

7,700m2

Completion Date:

2025

Credits:

Design & Project by Dian & Patrick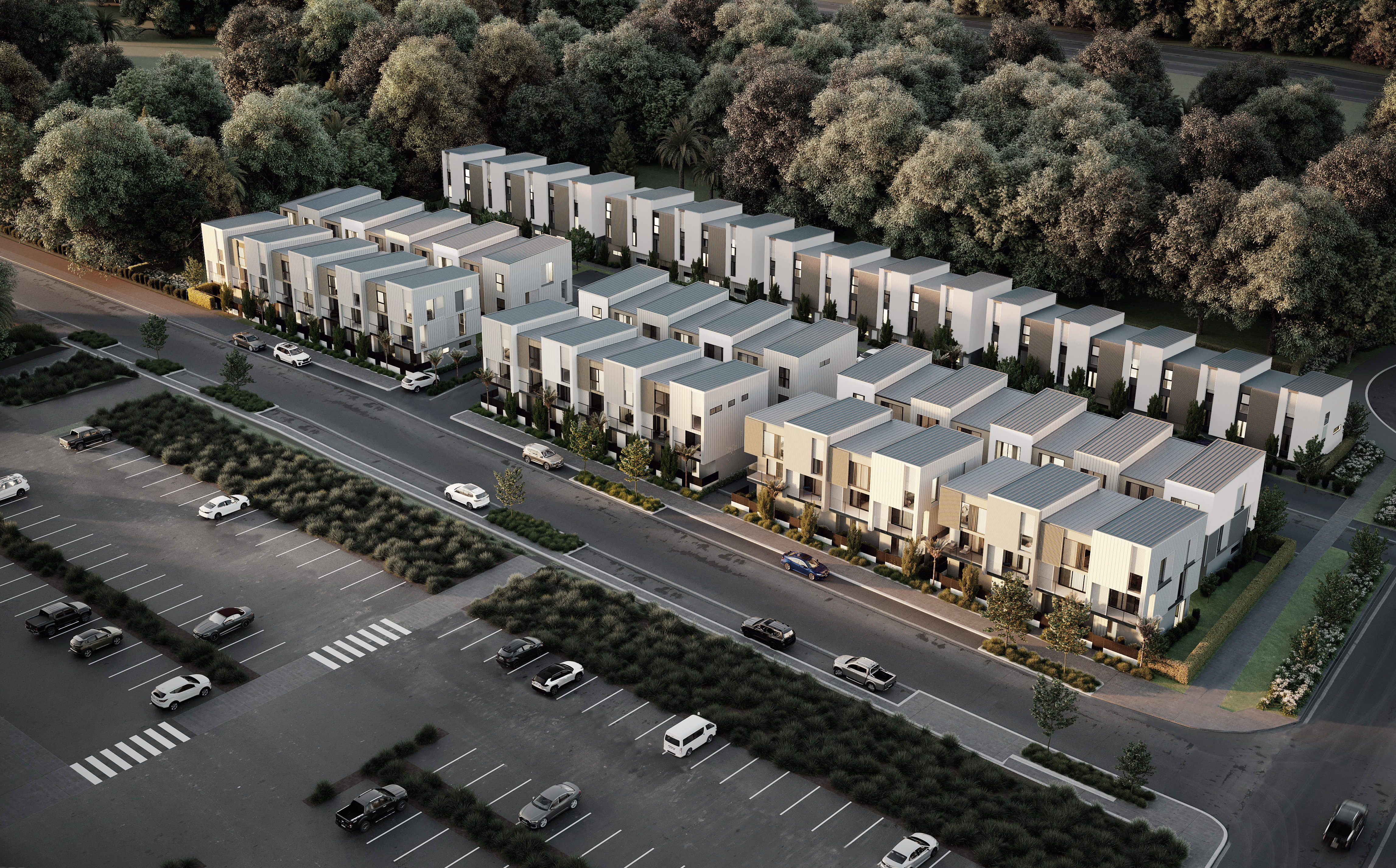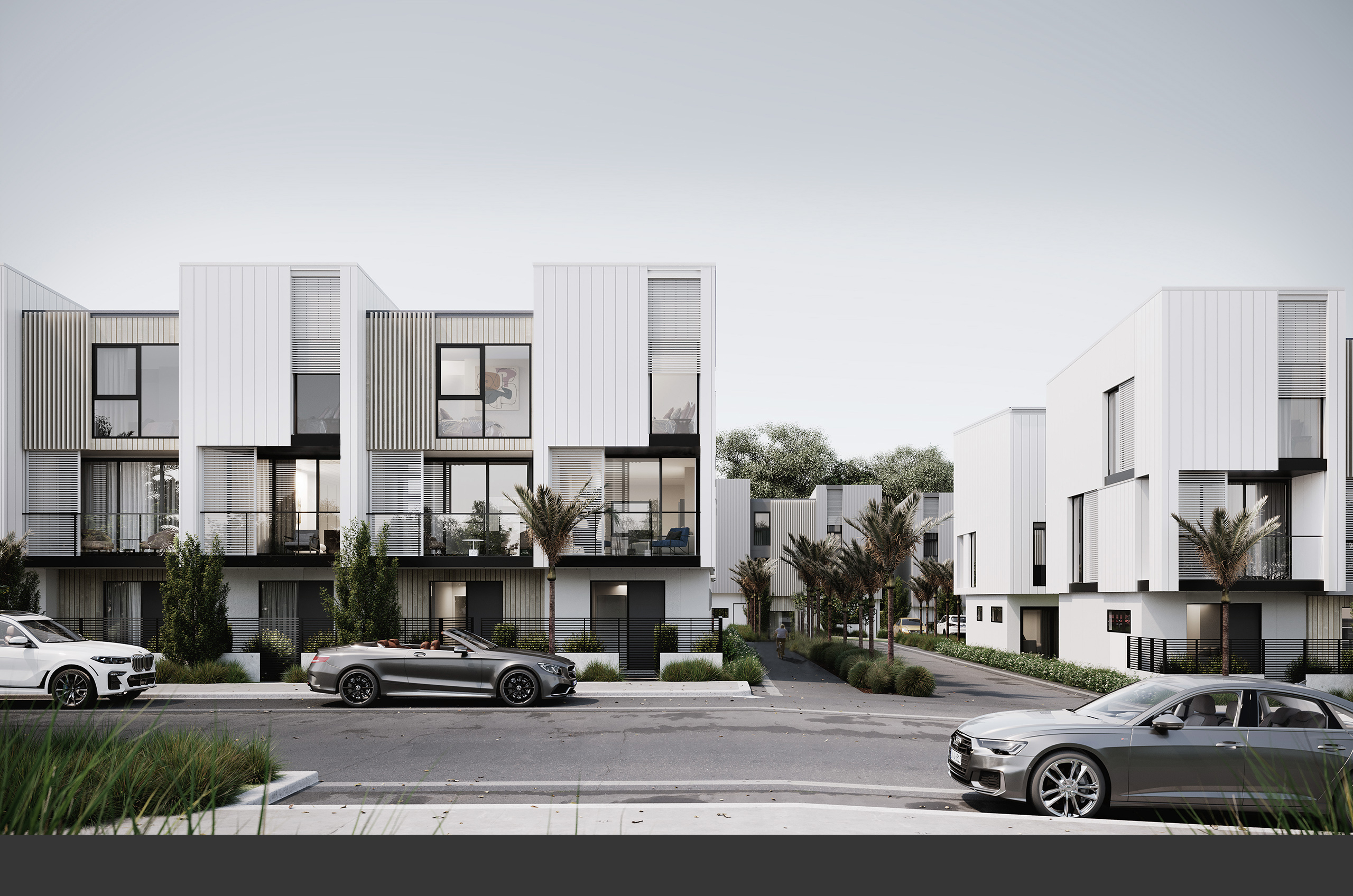 Render by  X Studio.
Latest from owen