Anzac Terraces is a 10 unit, three story housing development located in the heart of Takapuna. The two combined sites have a unique throughfare lane via a one direction driveway which is accessed via Anzac street and exits via Lomond.
Size:

1400 m2 site with 10 units

Completion Date:

2022

Credits:

Design & Project by Owen & Eric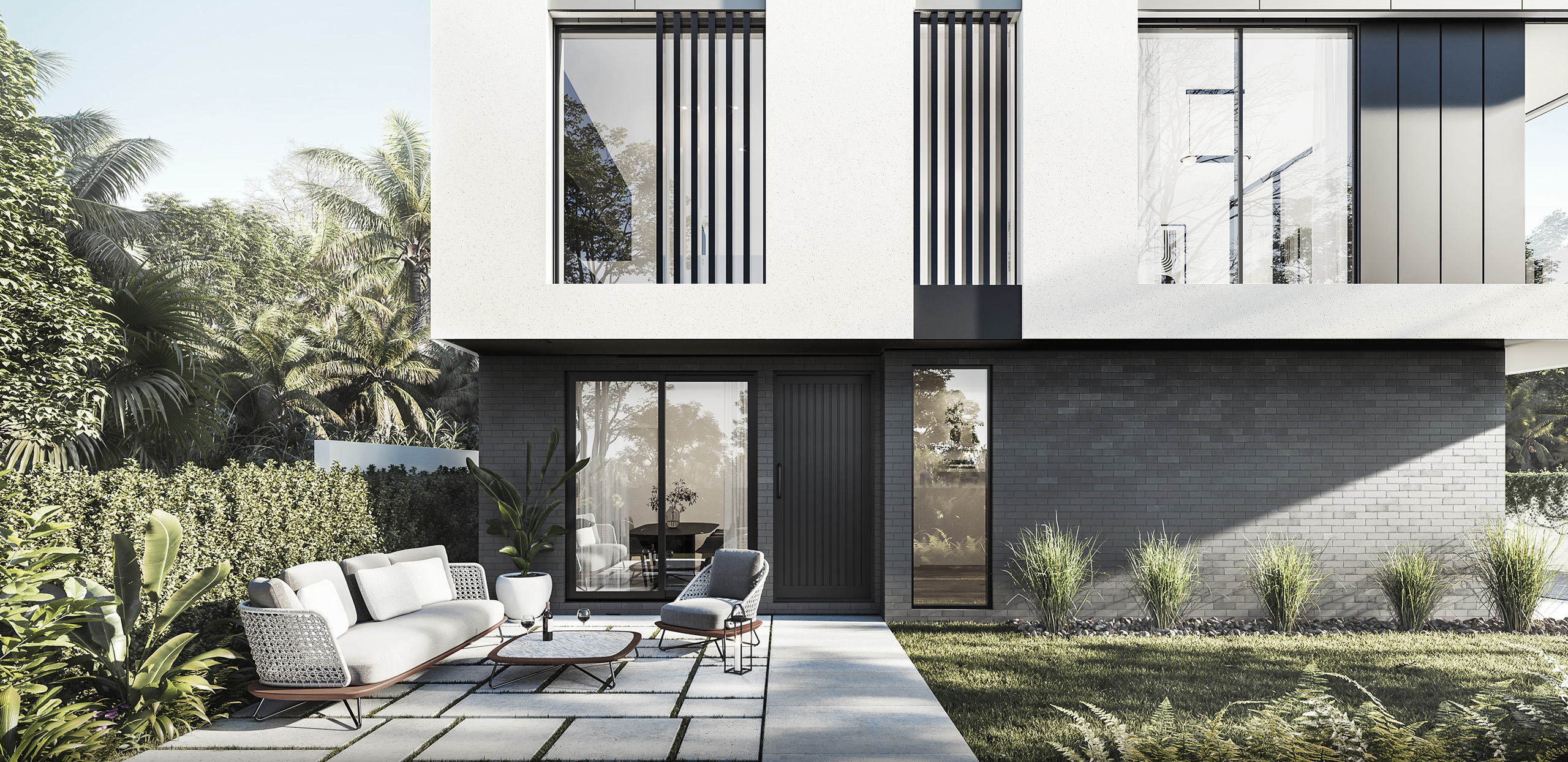 Each unit has a ground floor car park, main living on the mid floor, and bedrooms on the upper. The site is located in a narrow neck in-between Lake Pupuke and Shoal Bay which most units will have views out towards from the upper floors.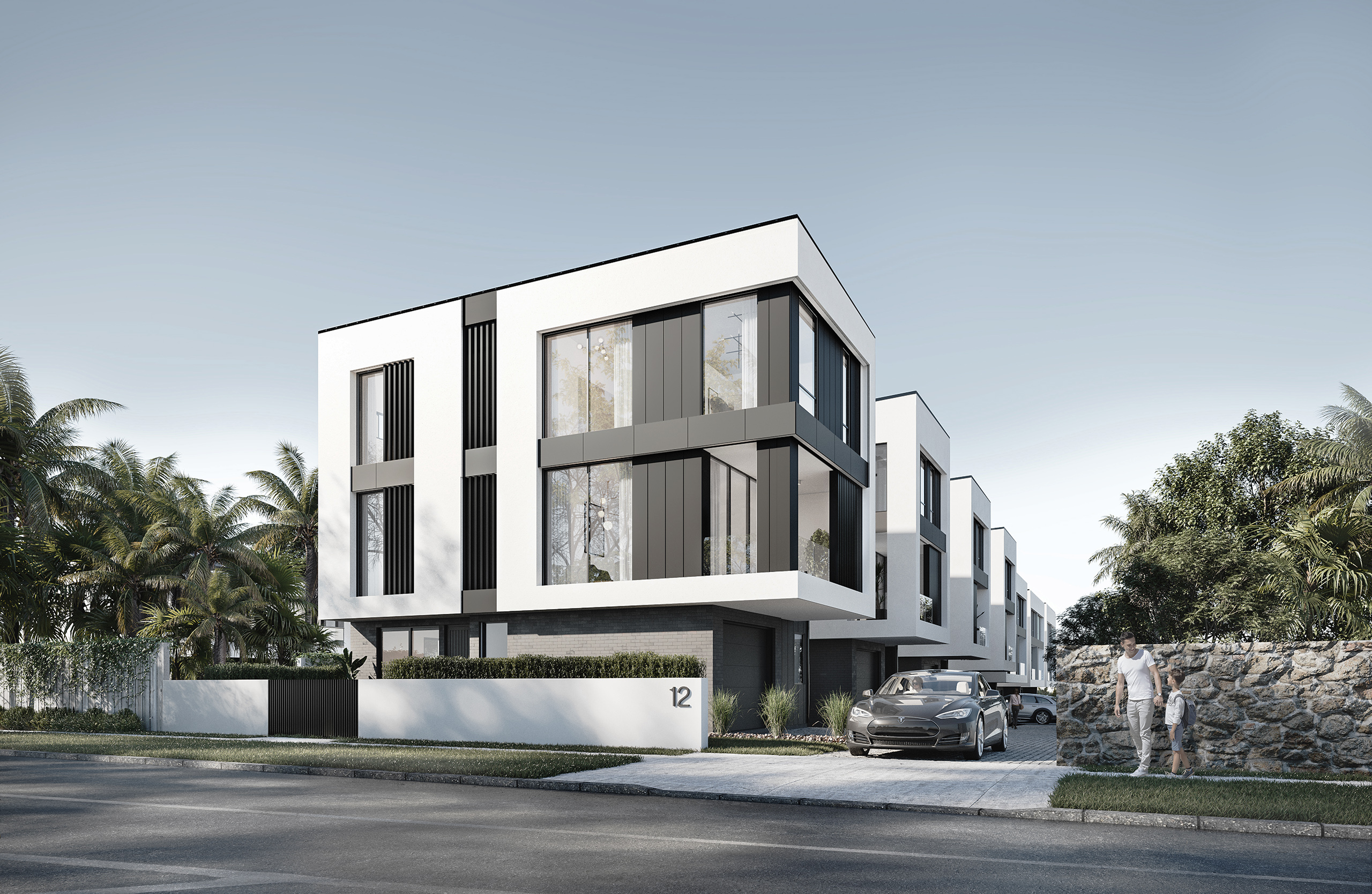 Render by X Studio
Latest from owen