Our master plan for the Epsom mixed-use development comprises three duplexes with four ground floor mixed-use units and six residential units. Special urban design and landscaping considerations have been given to the protected tree at the front yard to ensure it becomes part of the character of the development.  Cantilevered upper floor elevations, aluminum louvre screens, and a modern selection of materials add to the three-dimensional richness and diversity of the streetscape. 
Size:

810 m2 site with building GFA of 160 - 200 m2

Completion Date:

2021

Credits:

Design & Project by Eric & Patrick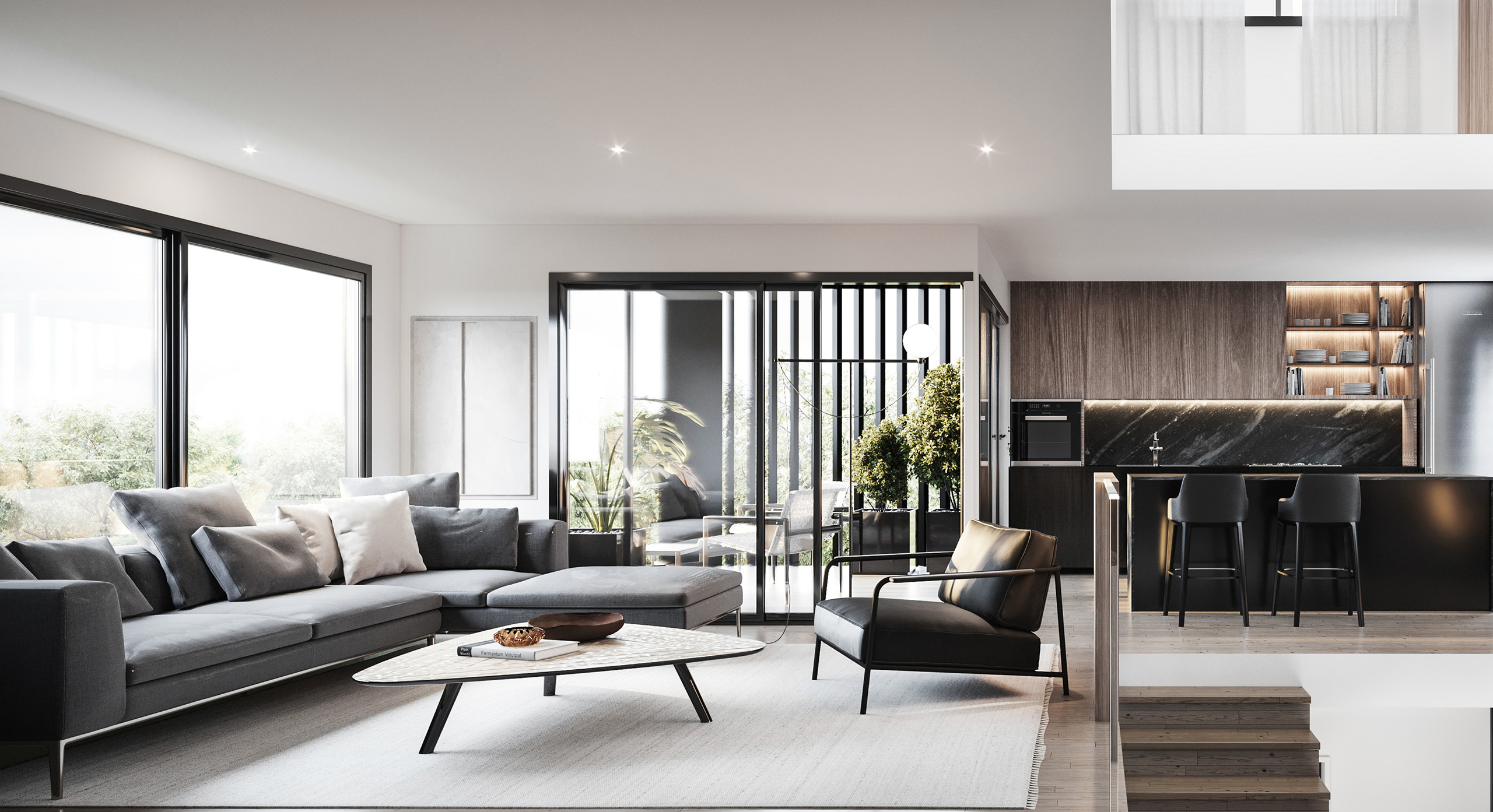 Taken together, the development provides great amenity and defuse the boundary between public and private realms and contribute to the neighborhood character.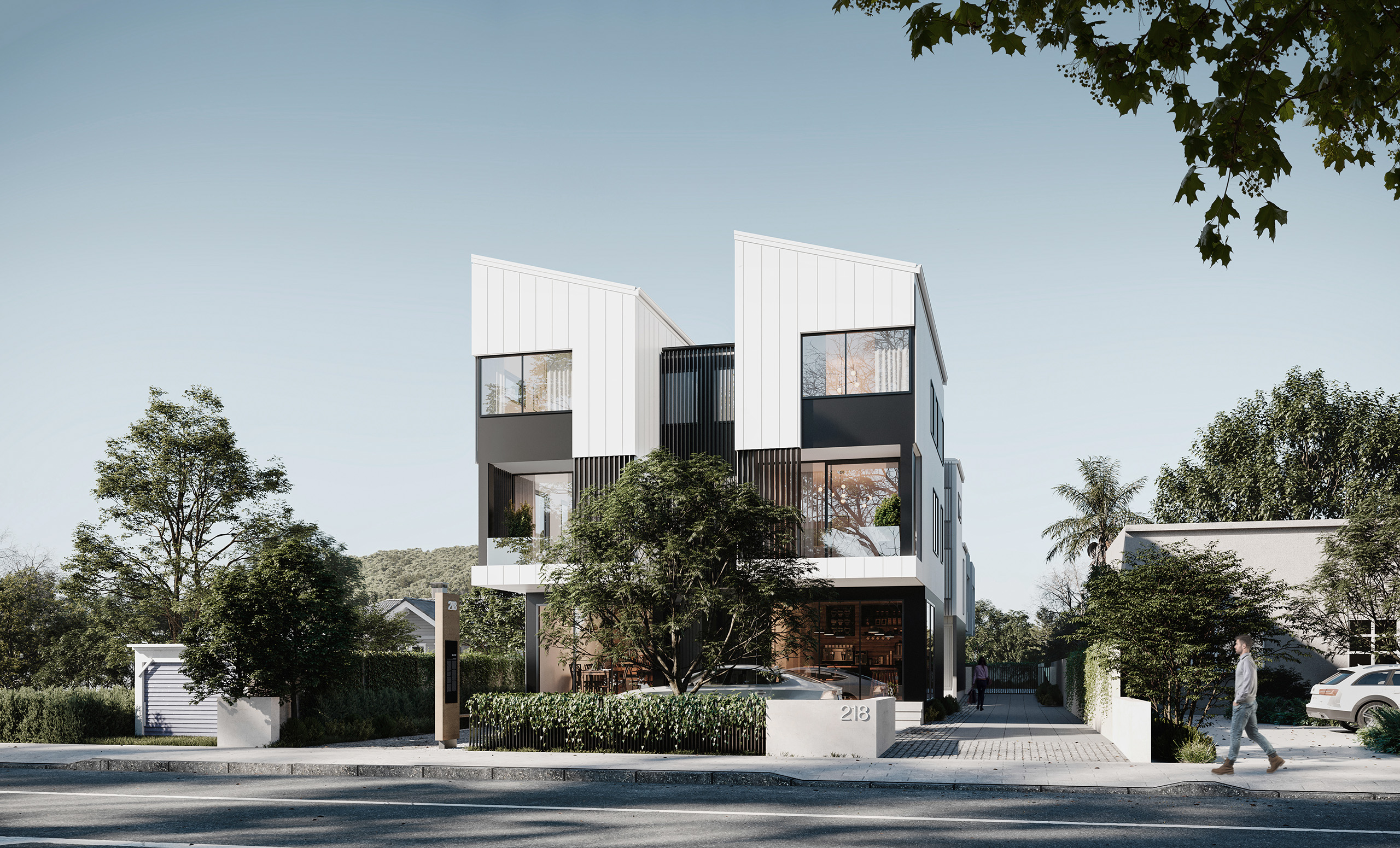 Render by X Studio
Latest from owen