Hidden behind the soaring trees along Upper Harbour Drive, the Courtyard House lies flat over the existing large, sloping site, surrounded by planted terraces and landscaping.   
 Inspired by the traditional single storey houses built in the early 19th century Hu Tongs, the arrangement of the living spaces seeks to readapt the configuration typologies of Si He Yuan from a modern approach, a four sided building with an internal open courtyard. 
Size:

4,000 m2 site - Platform of 370m2 approx.

Completion Date:

2019

Credits:

Design & Project by Dian & Owen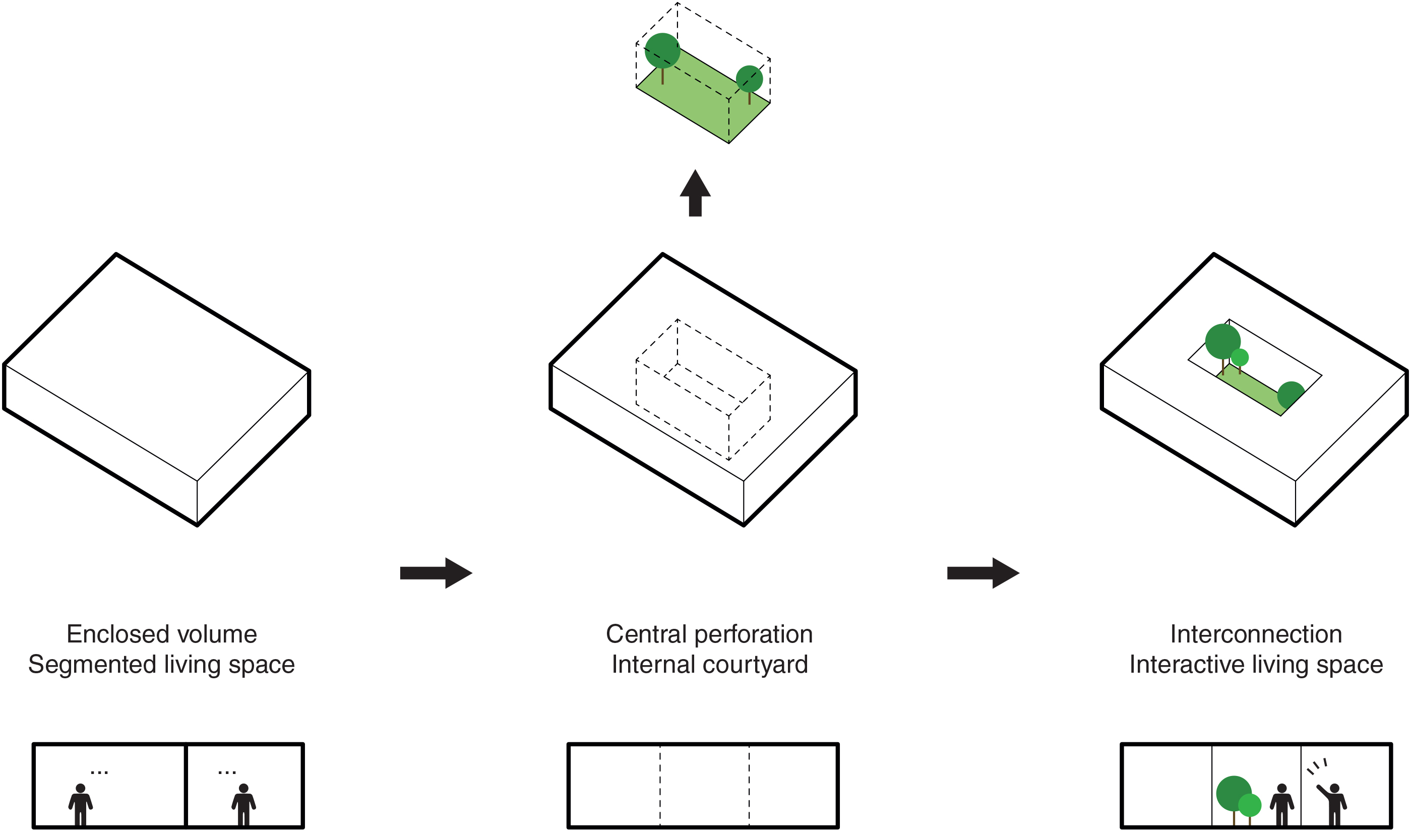 This offers interactive connections within the circulation areas of the building and yet also brings a scene of nature into domestic life.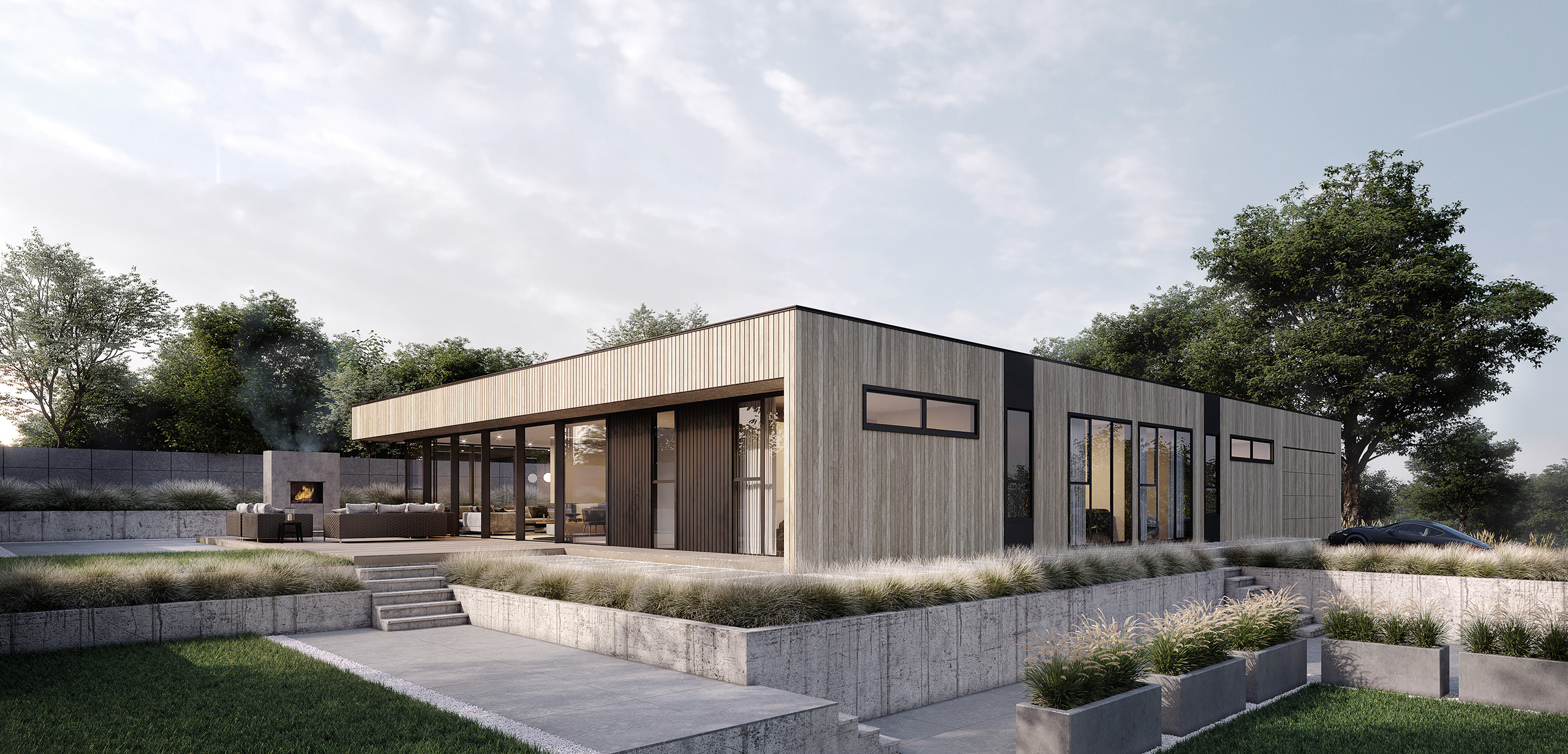 Exterior Render by X Studio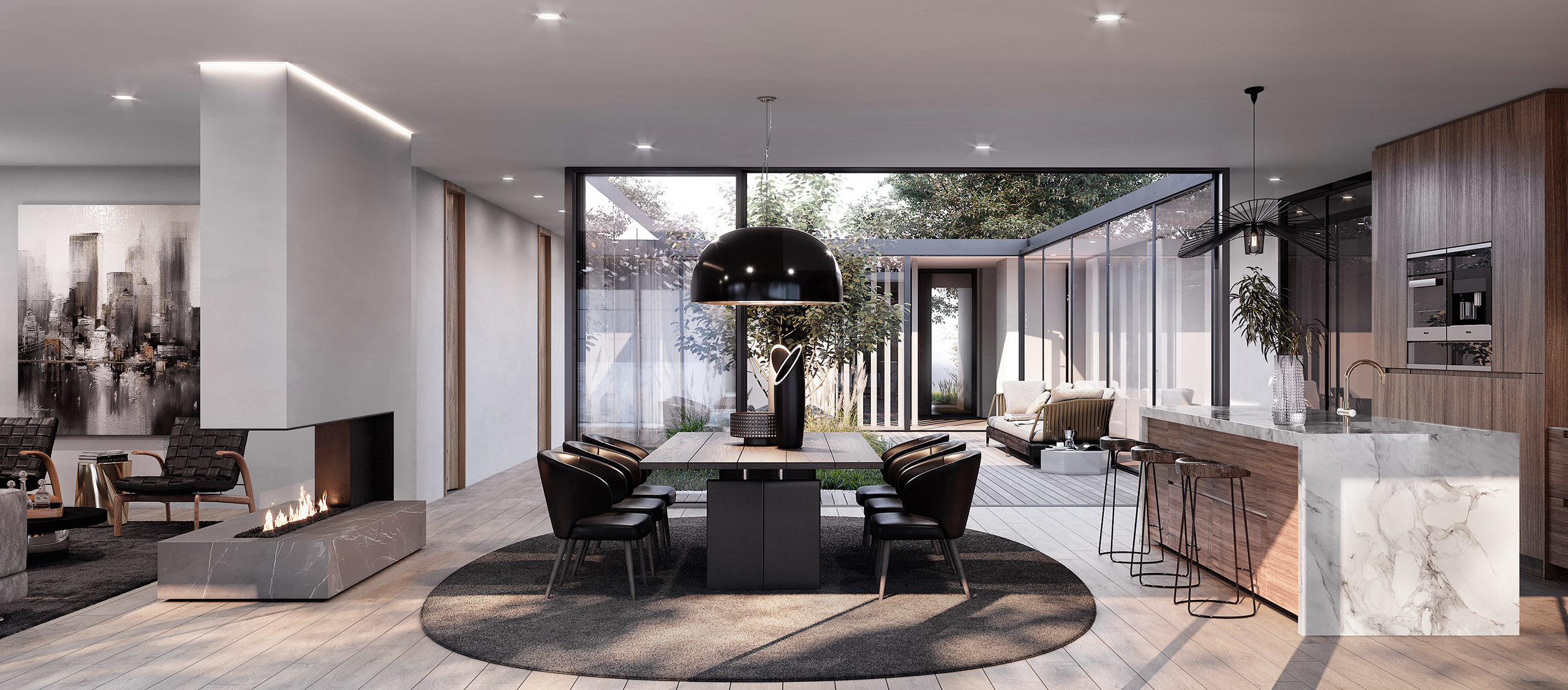 Interior Render by X Studio
Latest from owen